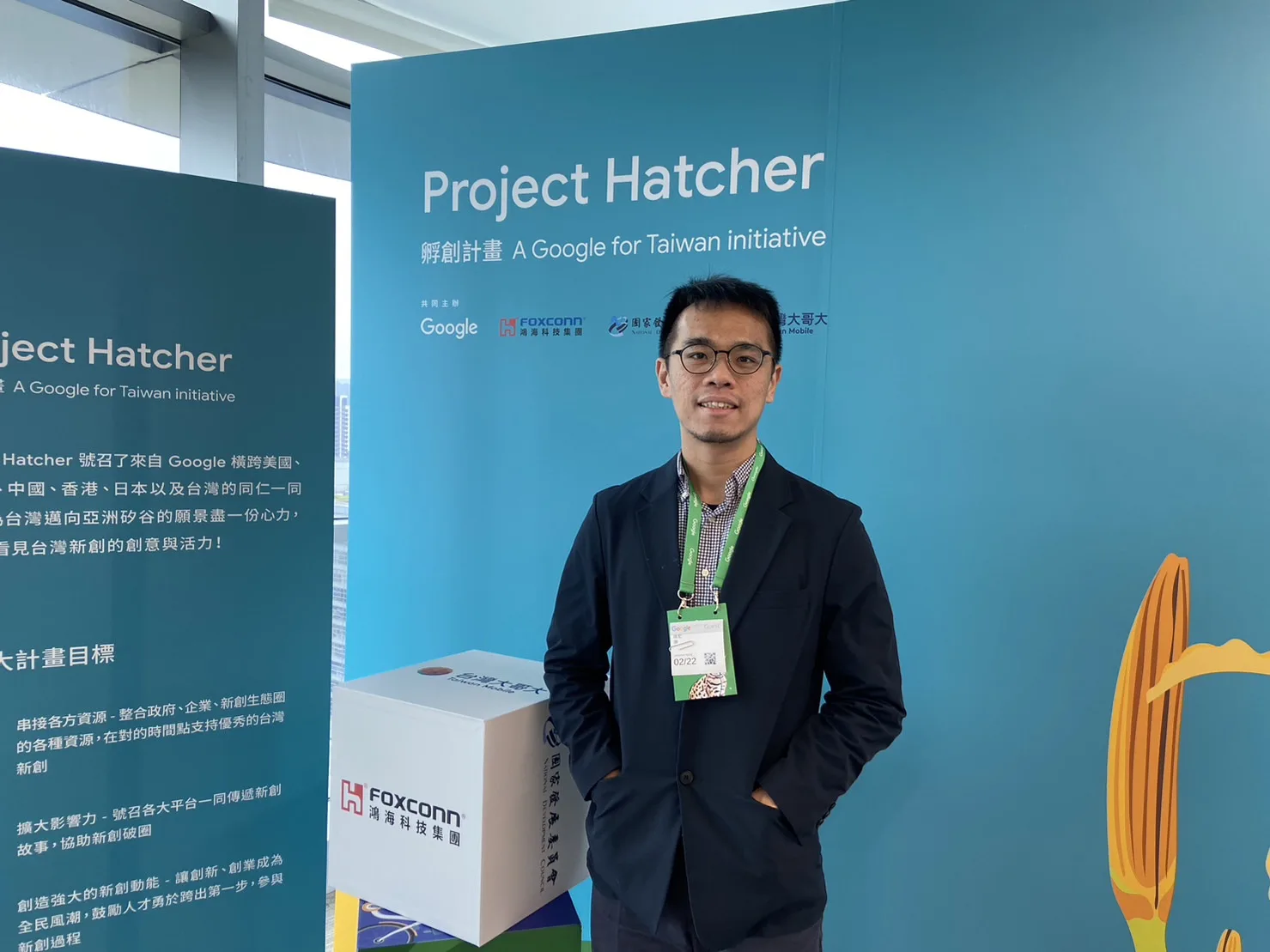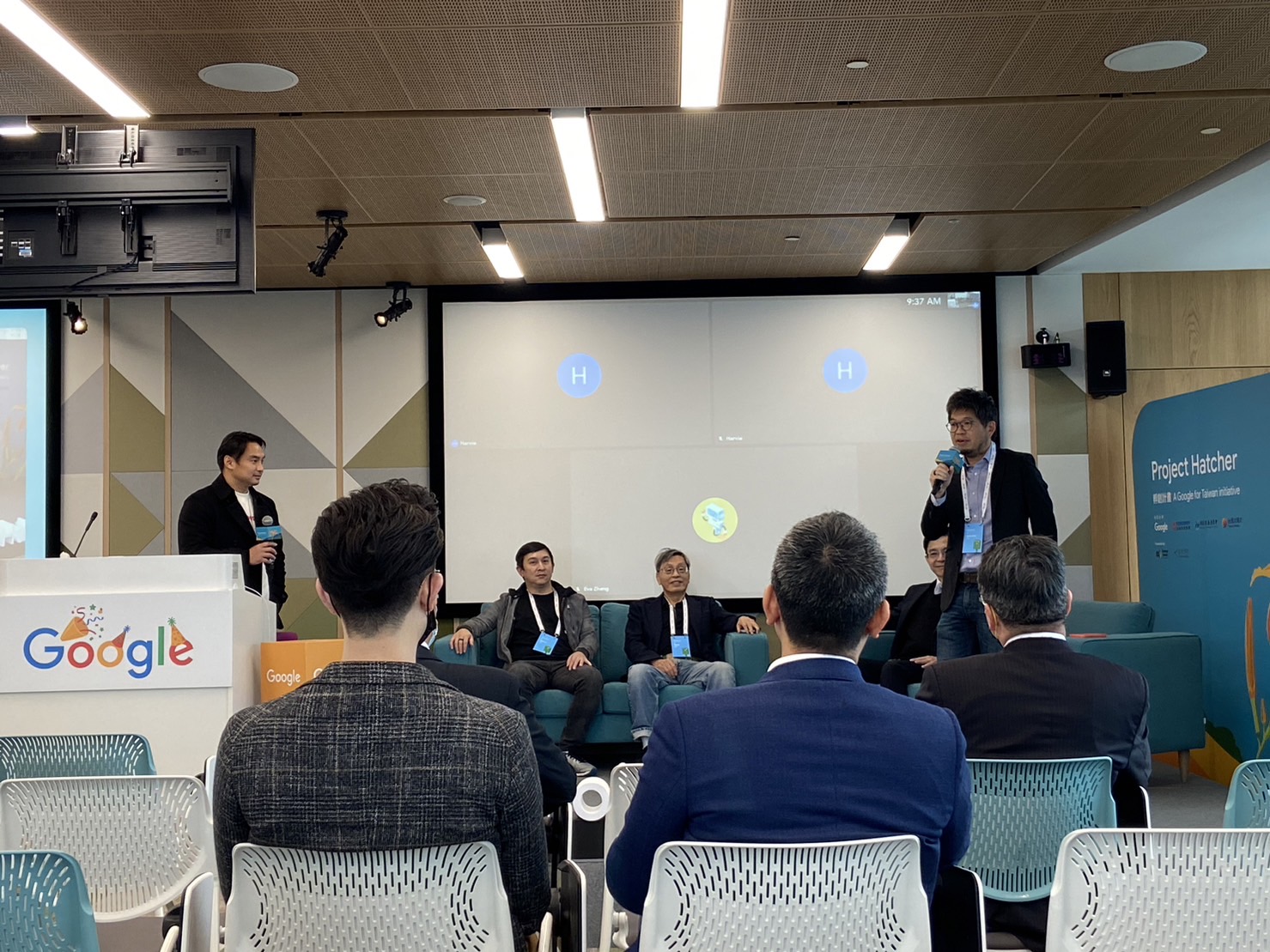 Droxo Technology has been selected to join Google Project Hatcher!
Google Project Hatcher is a sub-project of the "Google Smart Taiwan" initiative, aiming to bring together individuals from various fields to invest resources in Taiwan's startup ecosystem and help startups expand their opportunities.
By discovering promising teams and encouraging more talent to participate in the startup process, Droxo Technology is honored to be selected for this program and has greatly benefited from the guidance of mentors.
#DroxoTech #Google #GoogleHatcher