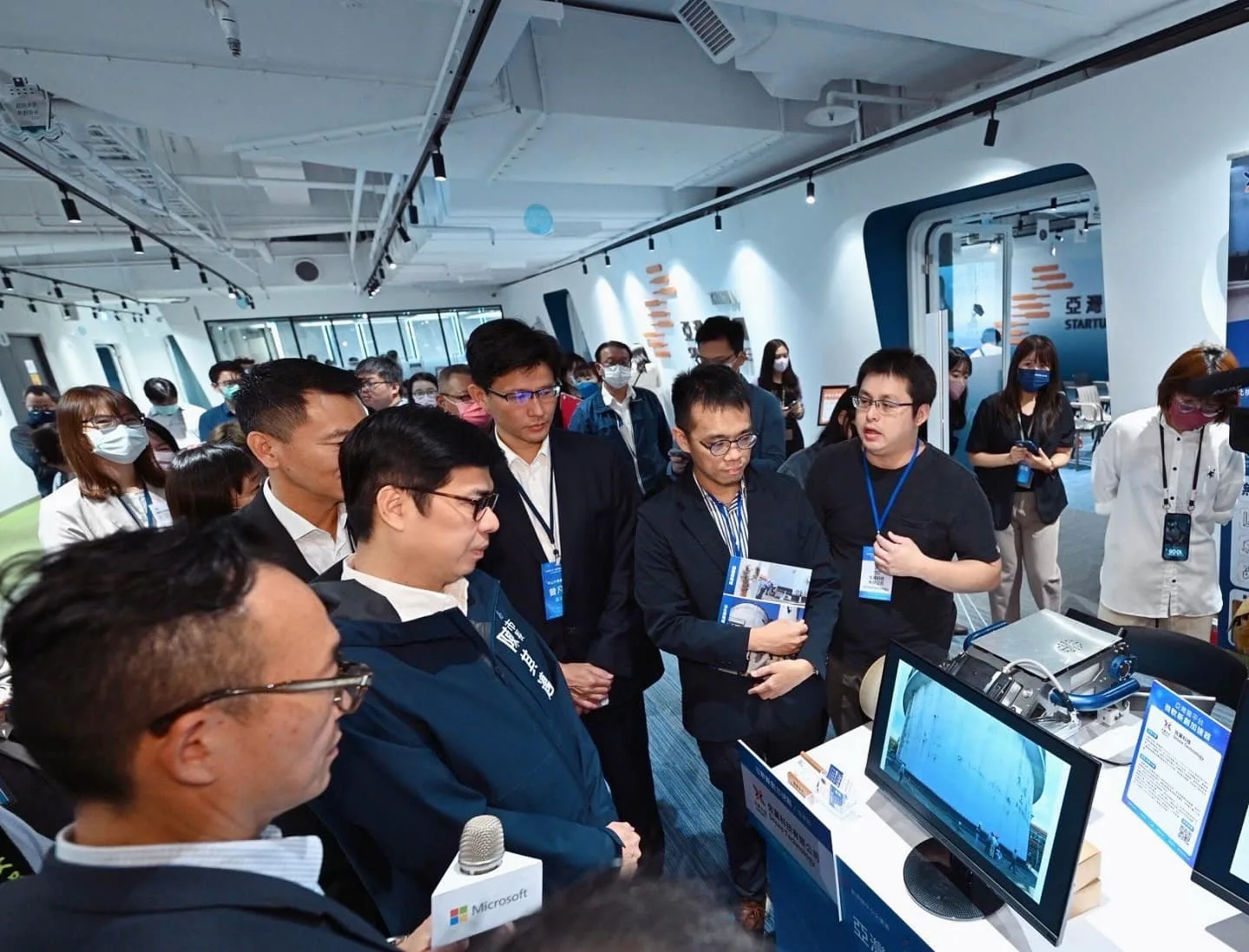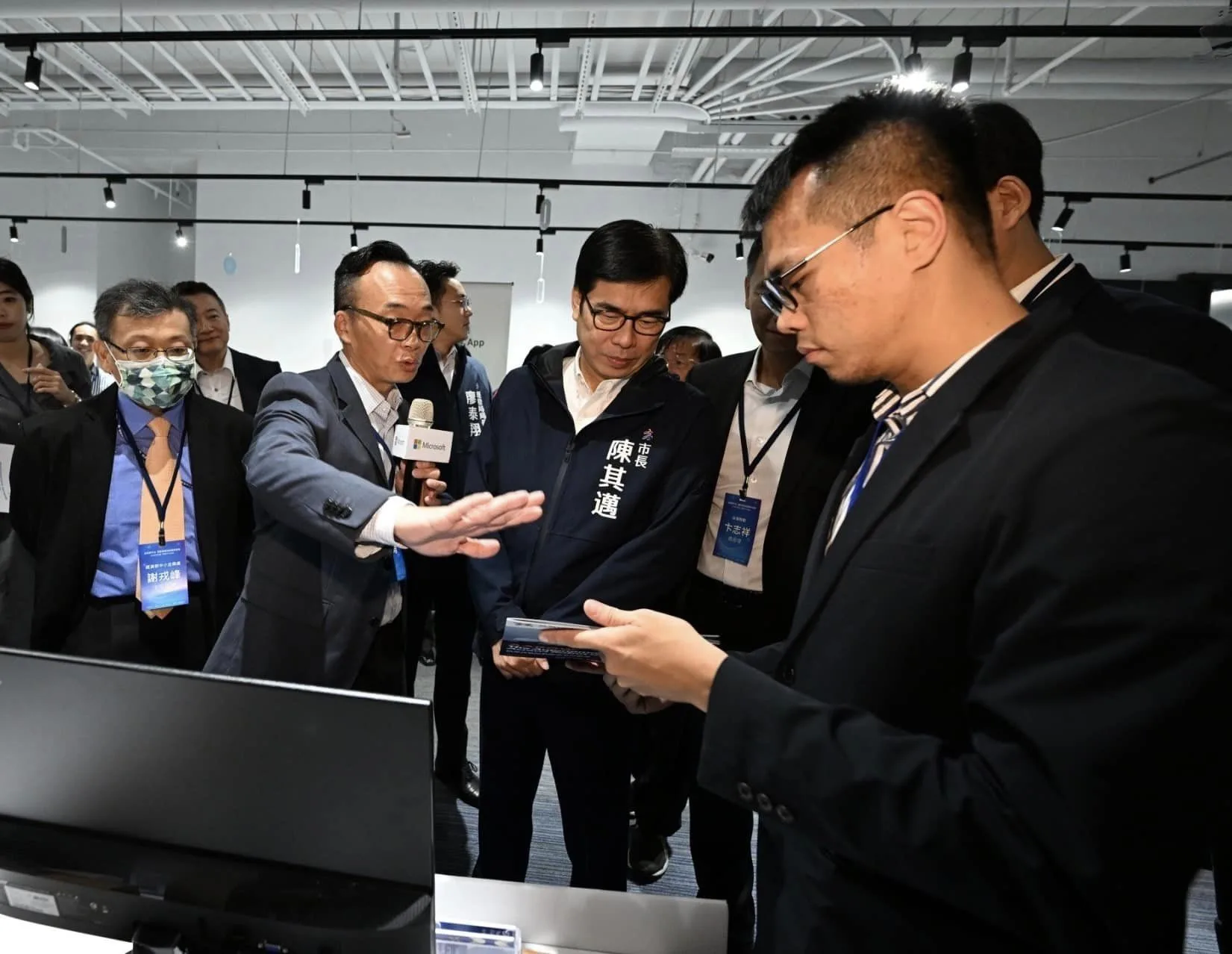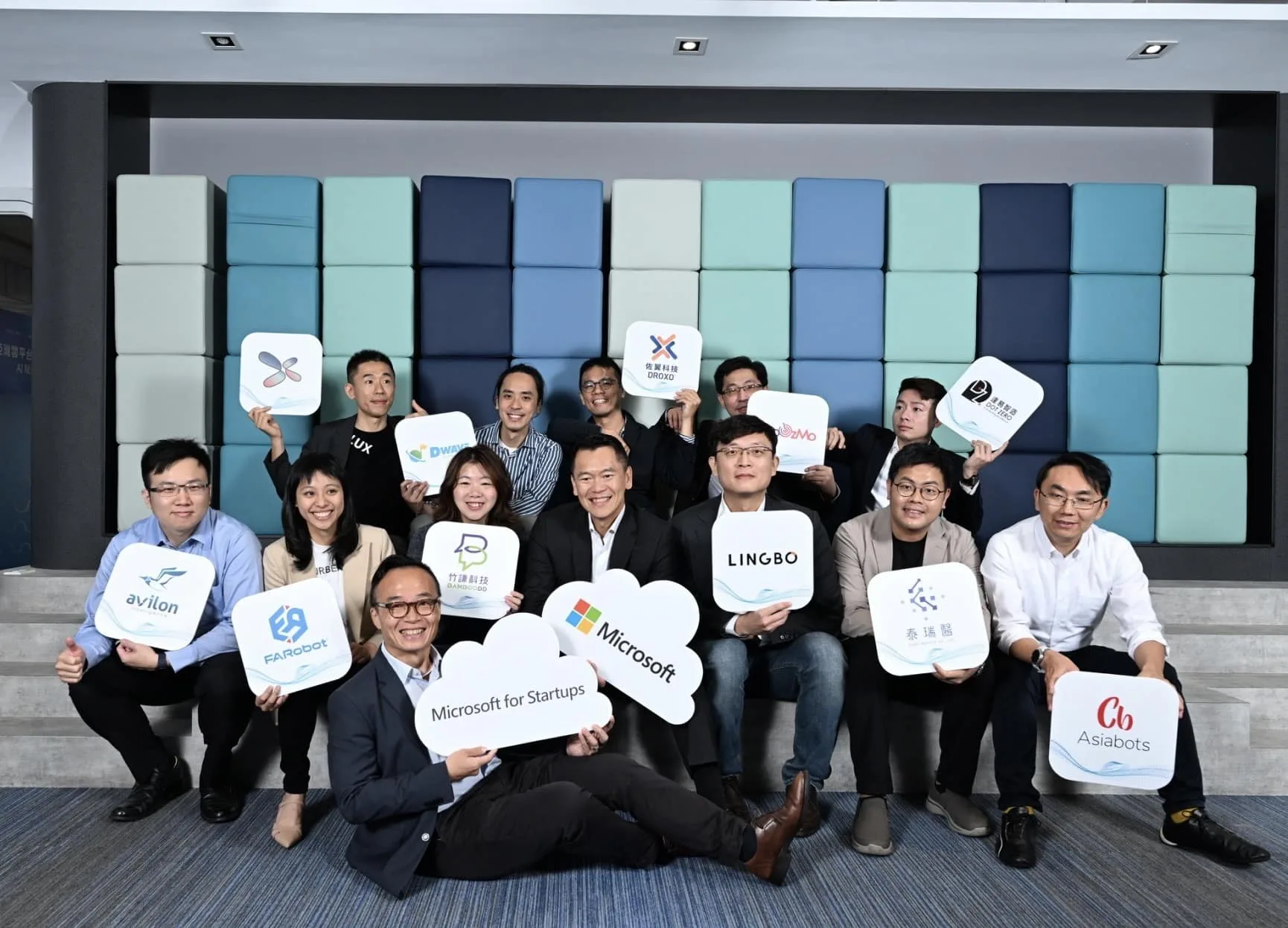 Microsoft Startup Accelerator has announced the list of 12 selected startup teams, aiming to provide them with more resources through collaboration with industries, government, and academia.
The Kaohsiung City Government, National Sun Yat-sen University, Microsoft Taiwan, and the Ministry of Economic Affairs' Small and Medium Enterprise Administration have launched the second edition of the "Microsoft Startup Accelerator.
" Mr. Bian, General Manager of Microsoft Taiwan, stated that Microsoft established the Startup Accelerator in 2019 and has successfully nurtured 47 startup teams so far. Unlike previous years, this year's focus is on local startups, and it is gratifying to see these teams incorporating AI technology into their industries.
#StartupAccelerator #Microsoft
#IndustryInnovation #KaohsiungCity